We are proud that in 2021, 67% of our employees were female and more than 65% were represented by multicultural ethnic backgrounds.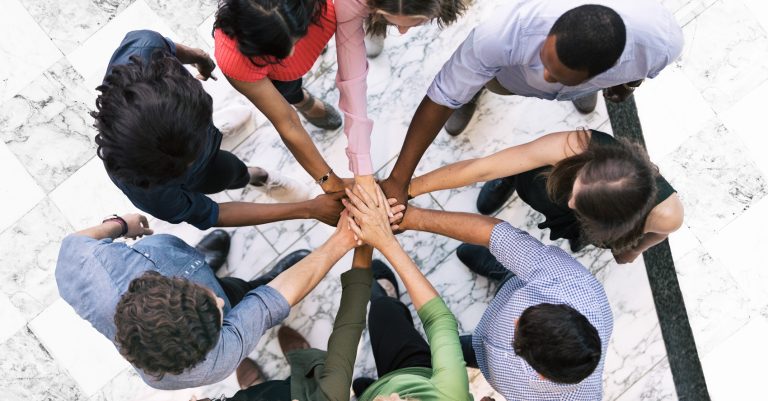 AM Lien Solutions is an equal opportunity employer who celebrates diversity and inclusion as a core principle of our firm.
We Believe in Equality
Our diverse staff of lien representatives and support professionals reflects our values and commitment to equal opportunity. We believe our strength comes from our differences.
D&I Strategic Initiative
We currently have a D&I team and strategic initiative which is focused on expanding our own awareness and efforts toward creating more diversity in our workforce, workplace, marketplace, vendors and the community.
We Balance Youthful Exuberance with Veteran Savvy
Our team strikes the perfect balance of young, highly motivated lien representatives and litigation specialists with deeply knowledgeable veterans. This mix of exuberance and experience results in a winning formula for clients who expect nothing less than the best.